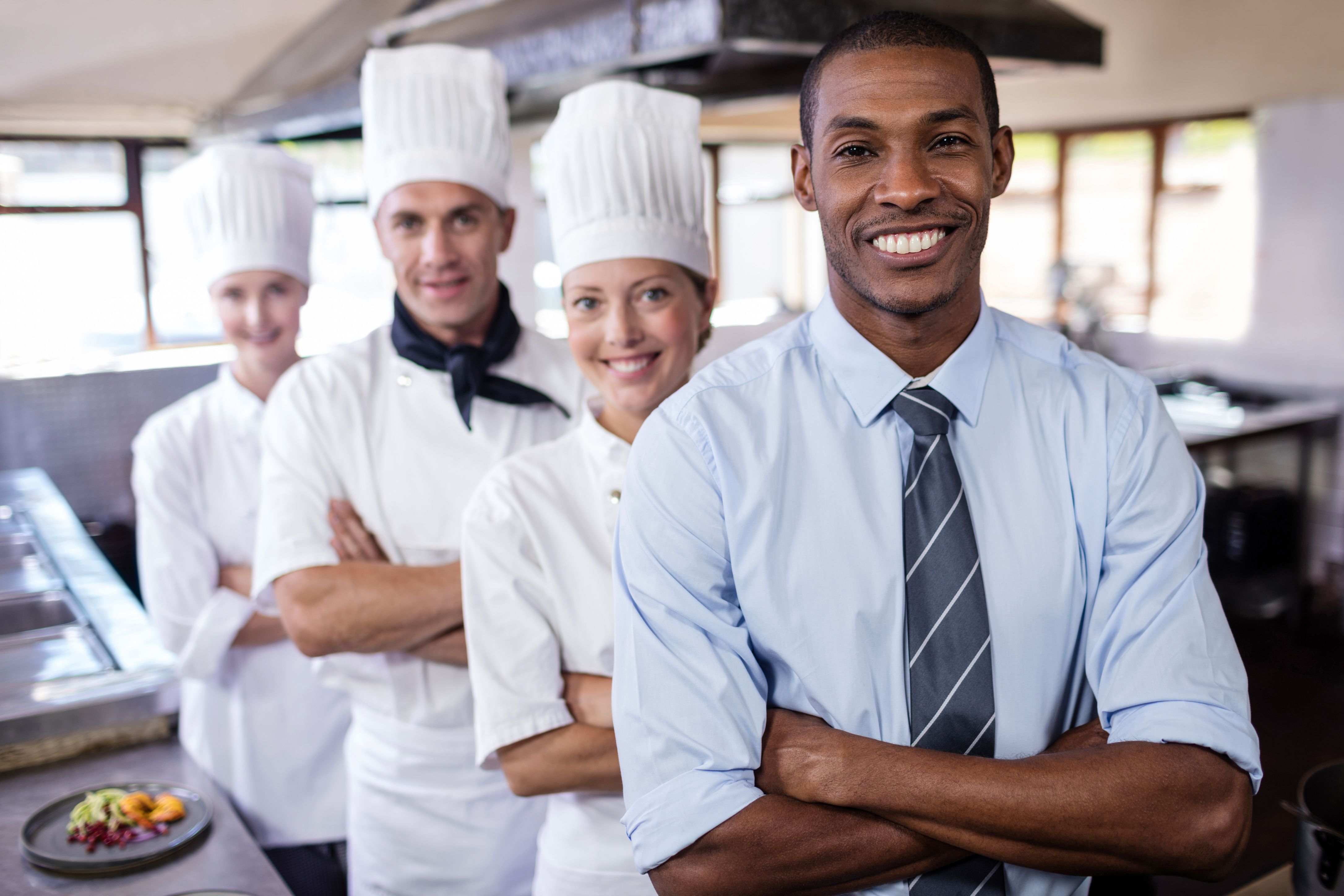 The Ohio Restaurant Association Education Foundation (ORAEF) is invested in supporting educational and developmental strategies to better prepare a skilled workforce for the foodservice and hospitality industries. Since 2000, we have excelled at connecting people to rewarding career opportunities in the foodservice and hospitality industries.
There are hundreds of different career options available. From chefs, servers, management personnel, bartenders, pastry chefs, purchasing, banquet and catering, to supervisors, accountants, suppliers, farmers, truck drivers, marketing specialists, and IT, HR as well as president/CEO. If you like to work with people, be part of a team, are customer service focused, and love food: Explore these opportunities along with associated pay ranges.  With a little training, you can take your skills and work anywhere in the world.  
The foodservice and hospitality industries, comprised primarily of restaurants, is a driving force in Ohio's economy. It provides jobs, builds careers, and plays a vital role in communities throughout the state.
The foodservice and hospitality industries provide:
• flexible workhours • rapid advancement • training • diversity • team environment • workplace variety
There are countless stories of people starting at entry level positions and working their way up into positions of additional responsibility and increased pay. It almost happens daily! With passion, flexibility, dependability and a willingness to learn you can be the next success story.