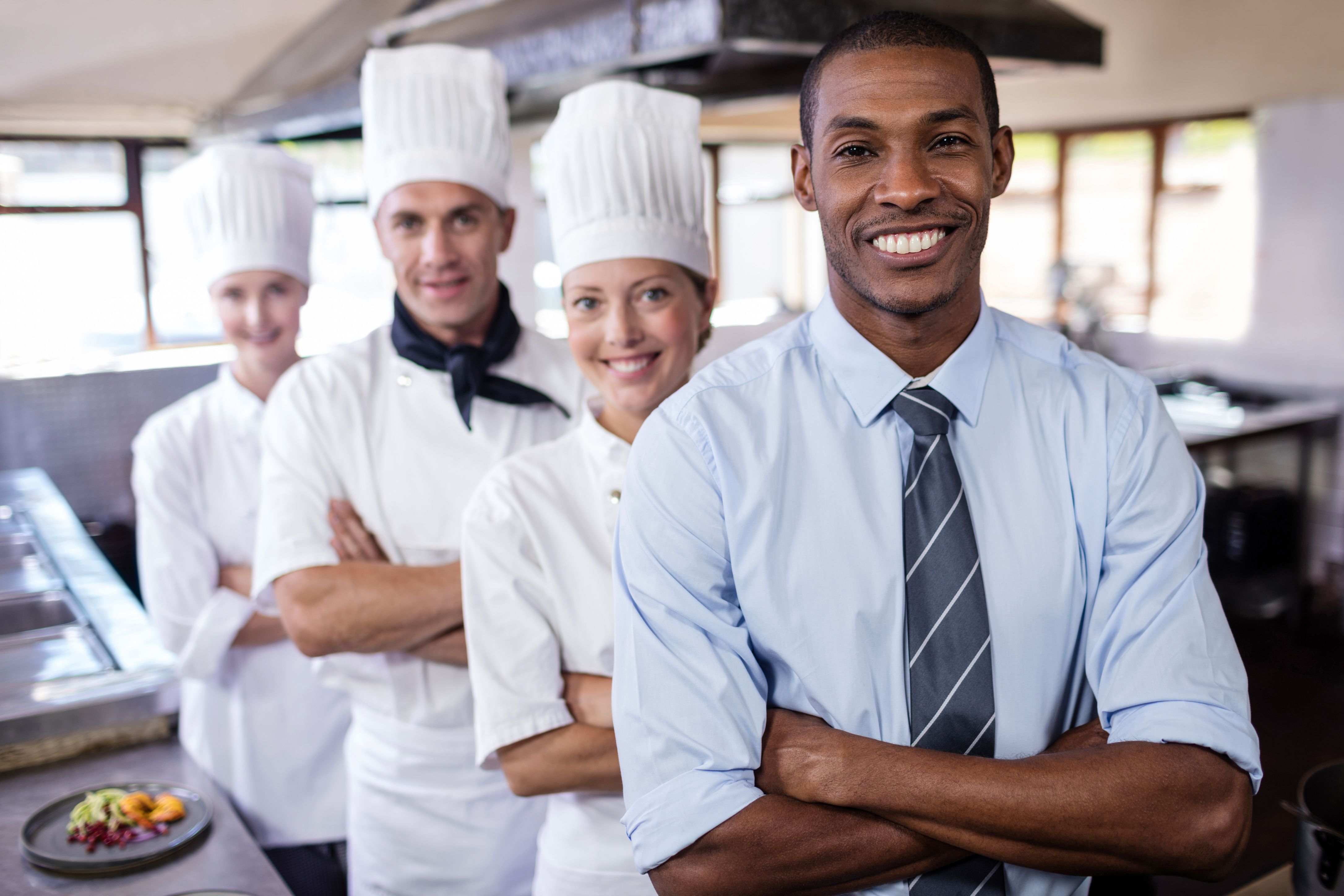 The Ohio Restaurant Association Education Foundation (ORAEF) is invested in identifying and supporting educational and developmental strategies to better prepare a skilled workforce for the foodservice and hospitality industries.
ORAEF manages Ohio ProStart, a national training program for high school students interested in the culinary arts and restaurant management as a career choice. ProStart serves as the foundation for ORAEF's workforce development initiative. However, the foodservice and hospitality industries employment demands far exceed the number of students that graduate from ProStart.
Choice is king here. There are so many career opportunities in the foodservice and hospitality industry to pursue. Chefs, servers, management personnel, counter staff, bartenders, pastry chef, purchasing, banquet and catering, supervisors, as well as accountants, suppliers, farmers, trucker drivers, marketing specialists, and president/CEO. If you like to work with people, be part of a team, are customer service focused, and love food, then click here to find what the demand is for these opportunities as well the associated pay ranges. With a little training, you can take your skills and work anywhere in the world.
The foodservice industry, composed primarily of restaurants are a driving force in Ohio's economy. They provide jobs and build careers for thousands of people, and play a vital role in local communities throughout the state.
Why choose as a career? The foodservice and hospitality industries provide flexible workhours, training, variety of opportunities and most importantly, rapid advancement. There are so many stories of people starting at entry level positions within our industry and working their way up. It almost happens daily. And, you too can be one of them, if you have the desire to succeed, take pride in your work, are dependable, and have the passion.
Employers click here to post your employment openings. Job seekers click here to post your resume.